Sexual Misconduct and Abuse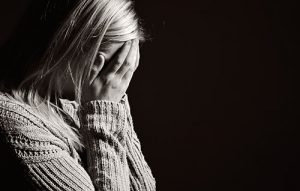 Nothing can present a more challenging assignment than to defend a client on charges of sexual misconduct or sexual abuse. Not only are such cases emotionally charged but they typically attract media attention which must be handled with a certain aplumb. Such cases are also replete with conflict issues which must be carefully handled.
The attorneys at CTSC have been representing clients against such civil suits for over thirty years. They know how to investigate such matters, maintain the privacy of their clients and obtain optimal results given a difficult situation.