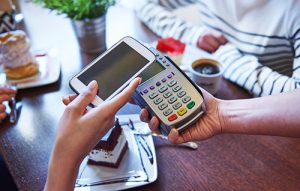 Our transactional business group represents clients in a wide range of commercial and corporate transactions. They understand the need to move quickly to close a deal but with the foresight to withstand legal issues should problems arise. In addition, our transactional group assists business entities with licensing, trademarking, internal processes and procedures to meet the dictates and challenges of their operations.
At Callahan, Thompson, Sherman & Caudill LLP we offer the experience and practical advice starting with business formation including shareholder agreements and stock purchase agreements. Following formation, we engage in structuring, negotiating and documenting business sales, mergers and acquisitions, real estate sales, commercial transactions and other business and contractual arrangements.
For ongoing operations CTSC Law assists businesses with staffing issues such as the drafting of draft management agreements, employment agreements, employee hire packages, employee handbooks and compensation agreements and pay plans compliant with wage and hour laws. After the initial start-up we prepare all of the documentation used in day to day activities depending on the type of business. This ranges from incident reports and indemnity agreements for clients in the restaurant and hospitality industry to operational oversight and review dealing with privacy issues, red flags and compliance manuals that pertain to those businesses involved in consumer finance. When industries require legislative changes to address outdated or misused statutes we draft legislation and obtain sponsors to level the playing field.
Find out how our transactional practice group can assist your business operations and to take advantage of opportunities while managing risk and avoiding liability.