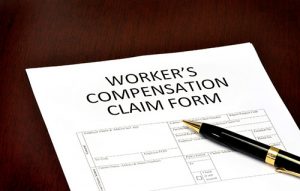 CTSC Law provides workers' compensation consultation, risk management services, and defense for employers, third-party administrators, insurance companies, and self-insured entities. Our attorneys have experience in the defense of workers' compensation claims, 132a discrimination claims, Serious and Willful Misconduct claims, subrogation claims, and lien claims.
We believe that it is vital to be aggressive and innovative, while acting expeditiously and working toward achieving favorable results. In so doing, we believe it is imperative to take into account each individual client's business necessities, goals, and tactics to take the case from the filing of the Application for Adjudication of Claim to final lien resolution. Our attorneys have experience working with many of the prominent workers' compensation QMEs, AMEs, and Panel QMEs in California, helping to quickly setup an applicant with the most appropriate medical providers.
Many workers' compensation defense firms delay matters, resulting in years of litigation. CTSC Law, however, believes in bringing the "fast track" rules provided for in the California Rules of Court to the workers' compensation arena and strives to resolve all matters within a year of filing.